Have a Look
Around the Site:
October
Winter gardens have a beauty all their own, and now is the time to plant hearty cool season flowers, trees and vegetables!
Contact Information:
E-Mail:
Click to e-mail us.
Telephone:
(562) 804-2513
Address:
6220 Lakewood Blvd
Lakewood, CA 90712
Store Hours:
Mon.-Fri.: 7:30 to 500
Sat. 8:00 to 5:00
Sunday: 9:00 to 4:00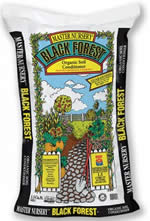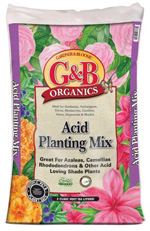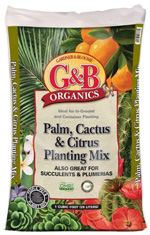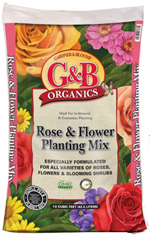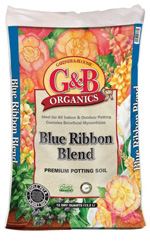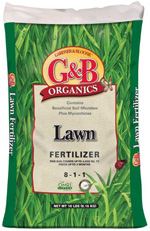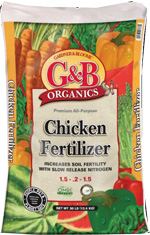 Featured Quote:

"If you are not killing plants, you are not really stretching yourself as a gardener."
~J. C. Raulston
HURRY! OFFER ENDS SOON
SOFT order program ends November 5, 2014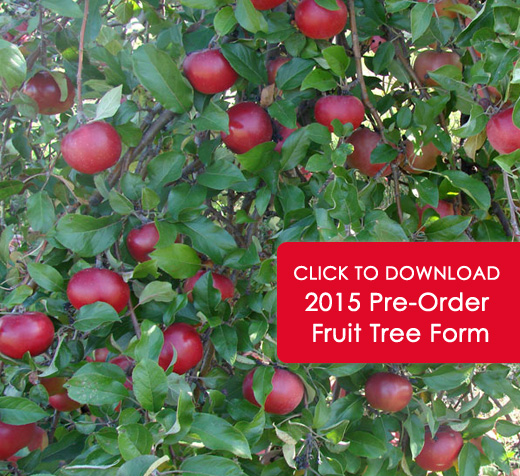 Pre-Order Fruit Trees for the 2015 season.
Stop in or give us a call at 562-804-2513, to pre-pay for your fruit trees and receive a 20% discount of the listed price. Hurry, offer ends by 11/5/14. We will notify you
February 2015, once your fruit trees have arrived.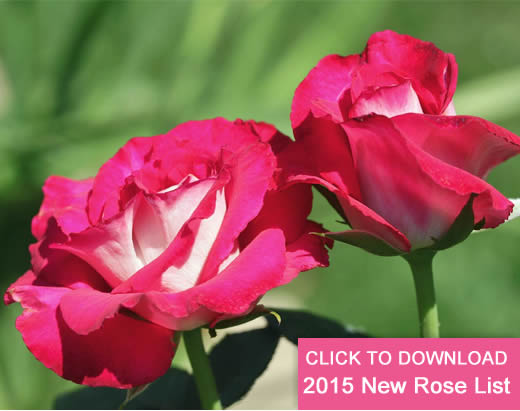 Pre-Order Roses for the 2015 season.
Stop in or give us a call at 562-804-2513, to pre-pay for your roses and receive a 10% discount of the listed price. Hurry, offer ends by 11/3/14. We will notify you in December 2014/January 2015, once your roses have arrived.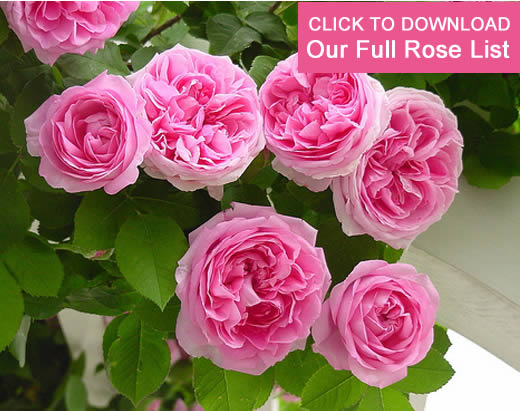 Now is the time for Prohibit Pre Emergent Weed Preventer & Lawn Food 26-4-6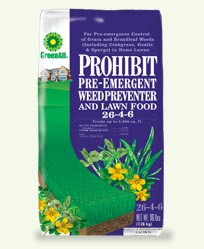 To prevent Annual Blue Grass (Poa Annua) in your lawn, we recommend a pre-emergent herbicide like Prohibit.

A pre-emergent herbicide that provides residual control of many broad leaf weeds, grass and crabgrass in turf grass. New to homeowners, but widely used in the landscape and golf course industry. Prevents weeds and feeds the lawn all in one step.


We hope you have a happy and safe Halloween!
By Tamara Galbraith
Nowadays, Americans are eating five times more fresh spinach than we did in the 1970s. And forget about the canned, slimy stuff Popeye downed in one shot back in the old days; we now prefer our spinach fresh.
And what could be fresher than growing it yourself? The cool temperatures of autumn are perfect for optimum spinach production. Those of us gardening in warmer regions grow spinach through the winter, as long as temps stay above 25 degrees. A light frost will not hurt it.
There are generally two types of spinach: smooth or savoyed. Smooth types are more tender and are best for salads, while the crinkly leaves of savoy spinach can be rubbery and are better for cooking. Some spinach cultivars walk the line between smooth and savoyed and are pretty yummy either raw or cooked.
If you're starting your spinach from seed, soak the seeds in a plastic baggie overnight in the refrigerator before planting. This will soften the hard coating of the seed and allow better germination. Place transplants about six inches apart, and make sure the soil stays moist and cool. The biggest enemy of spinach is heat, so use shade cloth if temperatures rise dramatically during the day. Mulch is also a good addition for keeping the soil cool. Spinach, like lettuce, does well in containers--with the advantage that you can move them into shadier areas if it gets too warm.
You can harvest spinach by individual leaves or by cropping off the entire plant at the base. As long as temperatures remain cool, the plant will continue to produce leaves...and keep those delicious spinach salads coming.
If you live in a particularly windy area, stake young trees to keep them from breaking. The best way to stake is to use two sturdy stakes a couple of inches away from the trunk. Secure them to the trunk with rubber ties. This will allow them to move a little, which will help them to develop into a much stronger tree.
Be on the lookout for Christmas cactus, which should be arriving in your local garden center late this month.
When chrysanthemums have finished blooming, cut them back.
Plant paperwhite narcissus in a container for a fragrant display in about 4-6 weeks.
Continue planting shrubs, trees, perennials, groundcovers and annual color.
Shop for cyclamen for a colorful addition to the shade garden or container garden.
Continue raking leaves. Dispose of any diseased foliage; others can be added to the compost pile.
Pick up and dispose of any old fruit.
Prune acacia trees. Shorten any overly-long limbs; if a lacy look is desired, remove some limbs and branches.
Continue planting wildflowers by seed.
Divide and replant agpanthus.
Divide matilija poppy.
Cut back and divide any overgrown perennials, if needed (this does not need to be done yearly, only every 3-5 years).
Shop for sasanqua camellias. These fall-blooming beauties should be available and in color now.
Select trees to add to your garden that will provide fall foliage color. This will be your best chance to get just the color you're looking for.
If you live in a high-wind area, lighten the canopy of any overly-dense trees to allow more air to pass through and prevent wind damage.
Apply bait to flower beds to control cutworms, slugs, snails and earwigs.
Wrap the trunks of young avocado and citrus trees to protect them from the cold.
Once the rains arrive, discontinue watering cacti and succulents growing in the ground.
Fertilize cool season annual color, after it has been planted for at least 4 weeks.
Transplant landscape shrubs and trees.
Select plants with colorful fall berries to include in your garden.
Continue to plant cool-season vegetables, including garlic and onion sets.
As the weather cools, decrease watering all plants--plants will stay moist longer in cooler temperatures.
Cut perennial grasses, such as red fountain grass, down to within 4" of the ground. This will make for a much neater and more attractive plant next spring.
Severely prune any rampantly growing shrubs (such as night-blooming jessamine and butterfly bush).
Prune blackberries, boysenberries, loganberries and spring-blooming raspberries. Cut the old canes to the ground, leaving the new ones that grew this year; these will provide your fruit for next year. Wait to prune low-chill raspberries until December or January.
Continue watering roses until mid-month, if rains have not been adequate.
We will be returning to Standard Time on November 2. Remember to set your clocks back to 1 AM on Sunday at 2 AM. Or just reset them Saturday evening and enjoy that extra hour of sleep!
Smoke detector batteries should be changed yearly; the change to Standard Time is also a great time to change the batteries in your smoke detectors. Properly functioning smoke detectors save thousands of lives every year.
What does the term conifer mean?
Answer:
Conifers are a diverse group of plants and trees, ranging from tiny dwarf specimens to the tallest trees known. They produce narrow needle-like foliage instead of leaves and often produce cones or berries.
Most conifers are evergreen--for example, arborvitae cedars, cypress, firs, junipers, pines, redwoods and spruce. But there are some species of deciduous conifers that lose their leaves in the winter, including varieties of larch, dawn redwood and swamp cypress.
Conifer foliage color comes in tones of greens, blues and yellows. Some are variegated and some are a different color in winter and summer.
This is perfect for dipping freshly picked apples or pears into!
What You Need:
8 ounces cream cheese, softened
8 ounces vanilla yogurt
5 tablespoons honey
1 teaspoon cinnamon
1/2 teaspoon freshly grated nutmeg
1 pinch allspice
Step by Step:
Beat the cream cheese in a small bowl until very smooth and creamy.
Add the remaining ingredients and mix well.
Spoon into a serving bowl, cover tightly and refrigerate for at least three hours.
Serve chilled.
Yield: 2 cups of dip